OWK Best World Mistress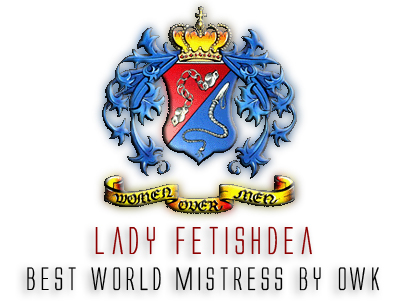 Fetishdea at Owk: amongst the best Mistresses in the World


My dear humble slaves, your Goddess has entered the Olympus of 
OWK - Other World Kingdom
and is now amongst the best Mistresses in the whole world. It was a long and difficult process, but I am proud to say that I am the first Italian Mistress to be part of this prestigious Realm of BDSM. It is the just reward for my lifestyle, for the feminine supremacy that is recognized by men.
Now, more than ever, I am the most desired Mistress and you can be proud
to belong to me, to serve me, to worship me
.
You always have to follow me. You have to dedicate yourself to me, your work, your like. Your support will be recognized and will be rewarded by sharing with you some moments of My Life.
Best World Mistress Fetishdea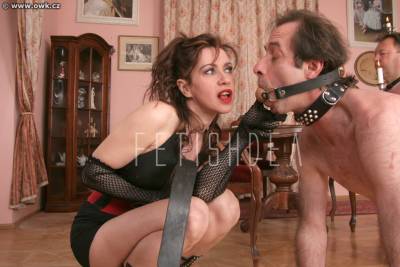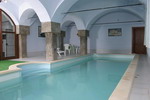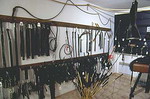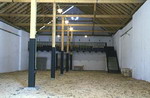 Click to enlarge