FENDOM Philosophy
FENDOM Philosophy

This is not My job, but My life!

I am a wonderful and expert Italian Dominant Female.
I love to make intelligent people become perfect servants, both respectful novices and experienced subs.
I can be described in many ways: an obscure and "manipulatrix" Mistress, an inflexible and very sensual Lady, an extraordinaire and complete Dominatrix.
I am very expert in bondage and many other BDSM disciplines. I love Role Playing (objectification situations and roles). I am the Mistress you will have fear of, but you will not be able to live without! I am a very intelligent and polite Domina, who shows HER supremacy through HER lifestyle.

You could think of ME as a sweet and patient person, but this is your first mistake.

MY life is a timeless beauty, very versatile, I am cruel and strong, a mysterious Mistress with ice eyes where to reflect your loss.

Pay attention, I dedicate MY time only to real obedient servants, faithful to ME; I am not interested to those not feeling bound to me by a sincere worship.

MY being "friendly" should not loose your aim to serve and obey: submit to MY will and to MY intelligent domination.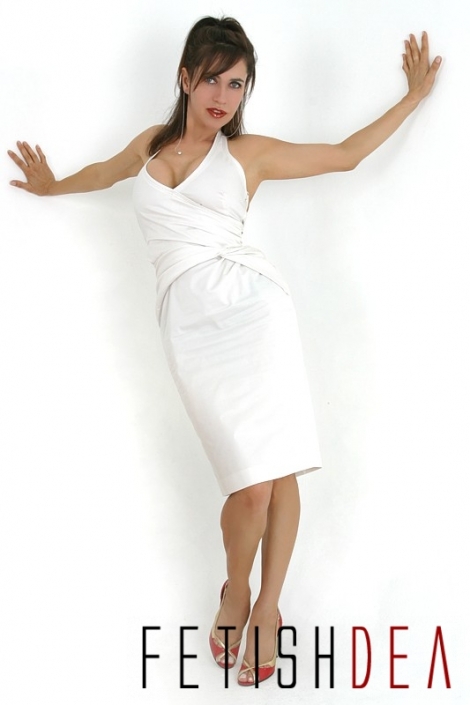 Clik on the image


Lady FetishDea